Who We Are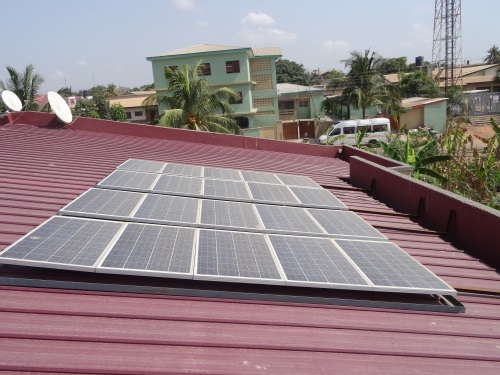 As a leading specialist for solar backup systems and solar products based on photovoltaic technology sets aekosolar new benchmarks in decentralized and in particular renewable energy supply. With our innovative solutions we create individual opportunities in of its own supply of electricity for everyone.
Aekosolar is an initiative of Frederick Ohene Akuffo, an experienced professor of mechanical engineering, researcher, public servant and energy systems expert who has for many years worked on solar and renewable energy engineering, technology and policy, and has developed an enduring passion for its potential to create sustainable economic opportunities and improved living conditions particularly for the poor in off-grid rural communities.
Therefore, we are able to offer a portfolio of high-quality affordable products and a comprehensive service. For years, we provide a demand stable supply of our satisfied customers with electrical power.
Our Mission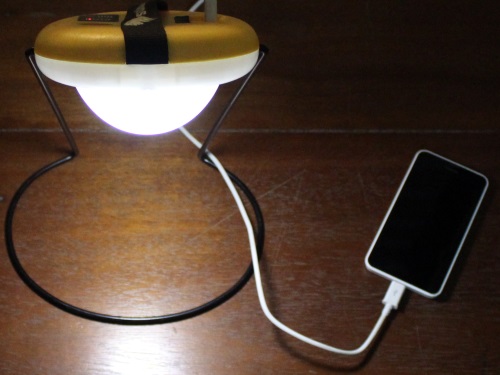 The mission of aekosolar is to produce and supply solar energy technologies and services that are accessible, available and affordable in Ghana and Africa for income generation, improved living conditions and social welfare of the people.
Aekosolar will fulfil its mission through experiential marketing to create awareness of the benefits (economic, social, and environmental) of solar systems and also generate public confidence in the reliability and effectiveness of solar and renewable energy technologies.
Aekosolar's core business is to provide engineering design, installation, and maintenance of systems as well as consultancy and advisory services. Aekosolar will focus additional effort on the development of local capacity for the design, production and supply of laboratory and training systems for schools and colleges.